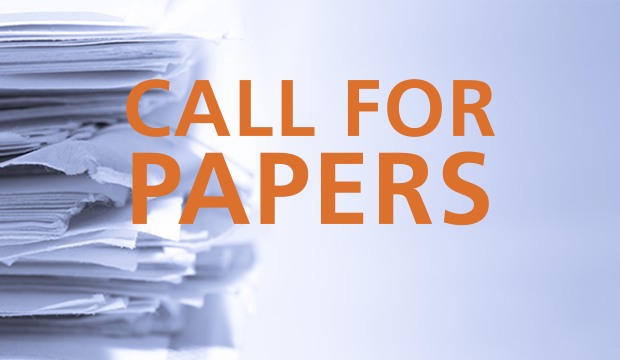 AWARDS SEASON IS UPON US!!!
The Sixteenth Annual Elizabeth Phillips Award will be presented this Spring. The award pays tribute to the late Elizabeth Phillips, Professor Emerita of English, for her exceptional scholarly commitment to the advancement of women's, gender, and sexuality studies. A monetary prize and a certificate are awarded to the best undergraduate senior capstone essay/project or honors thesis or graduate student paper (Graduate School, Divinity School, Law School and Master's Programs at Wake Forest) written on the subject of women's, gender, and sexuality studies during the current academic year. The winning essay is chosen from among a pool of papers nominated by university faculty. Essays from fall and spring semesters are eligible and calls for nominations should be made accordingly.
Our department this Spring will also honor Mary DeShazer, Professor Emerita of English and Women's, Gender, and Sexuality Studies, through the annual Mary DeShazer Award. This award recognizes the best undergraduate research or analytical paper completed in a WGSS course. Winning papers are chosen from essays nominated by faculty.
The Sylva Billue Award recognizes the best creative nonfiction, creative performance, short play, or visual art (paintings, sculptures). The award honors the late artist, feminist activist, and department benefactor Sylva Billue. Submissions are not limited to the department of Women's, Gender, and Sexuality Studies, but include work from students across campus.
The submissions will be evaluated on the basis of their relevance to Women's, Gender, and Sexuality Studies and the quality, coherence, and significance of the work. Every year the winners of these awards will be listed on the website of the Women's, Gender, and Sexuality Studies's Department.
Submission Guidelines:
Faculty ought to:
(1) Get permission from the student for the submission.
(2) Make sure each submission is accompanied by their own email of support, indicating whether the work was done to meet the requirements of a particular class or assignment.
(3) Make sure each submission includes the name of the student, the year of graduation, category (undergraduate or graduate), and student contact information after classes end (mailing address, cell telephone number, and email address).
Students should only submit papers that have been revised according to the recommendations made by their professors when they assigned the grade. Students should proofread all papers for grammatical and typographical errors prior to submission. Papers with such errors will not be awarded a prize. Papers must include a title page with information relative to the class that generated the work, including course number, course name, and instructor name.
Essays must be no more than 25 pages in length.
Submitted papers may come from the Fall Semester of 2021 or Spring Semester of 2022.
All submissions ought to be sent to JaMeiya Estes (estesj@nullwfu.edu).
Deadline for all submissions: Friday, May 6, 2022, at 5:00pm.