Achievement | Cooperation | Integrity | Justice
WGSS at Wake Forest University offers courses with a feminist interdisciplinary lens alongside outreach with human-to-human connections through which our students could realize the practical and emotional impact of feminist activism. We teach the whole student—mind, body, and spirit with the goal of transformation and renewal of the individual and the communities to which we belong.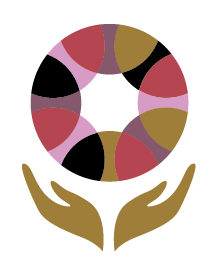 ---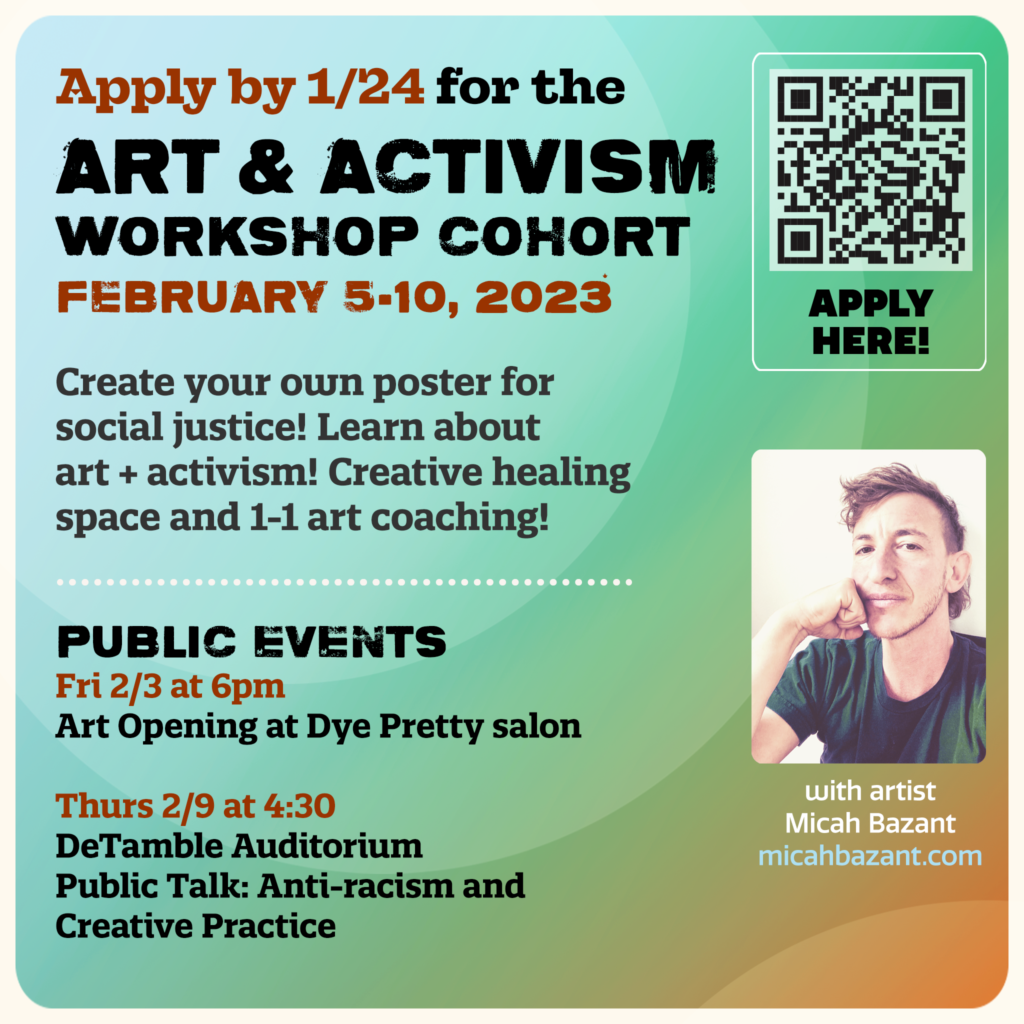 ---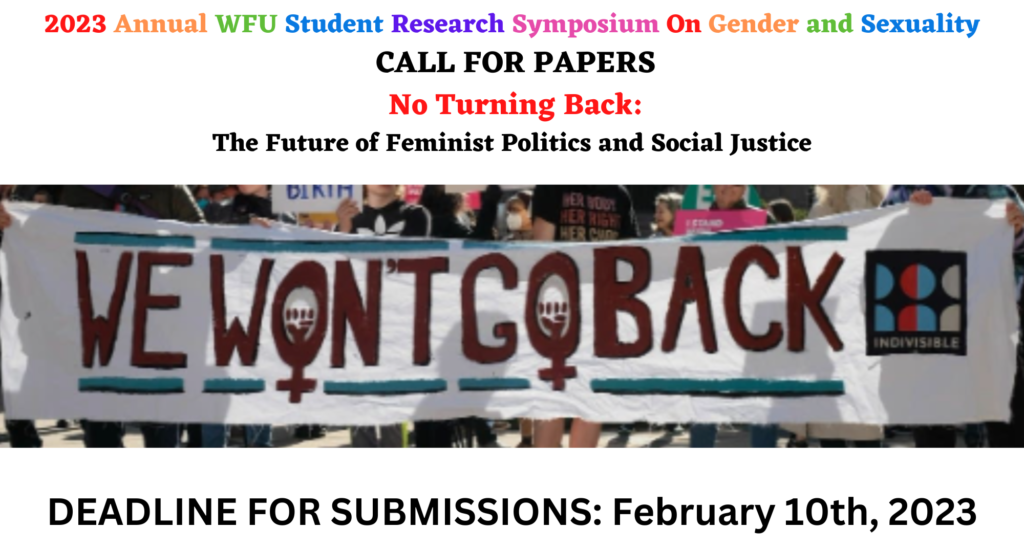 Click here for more information on this year's theme and submission guidelines!
---
Check out a few of our offerings for Fall 2023!
#ChooseWGSS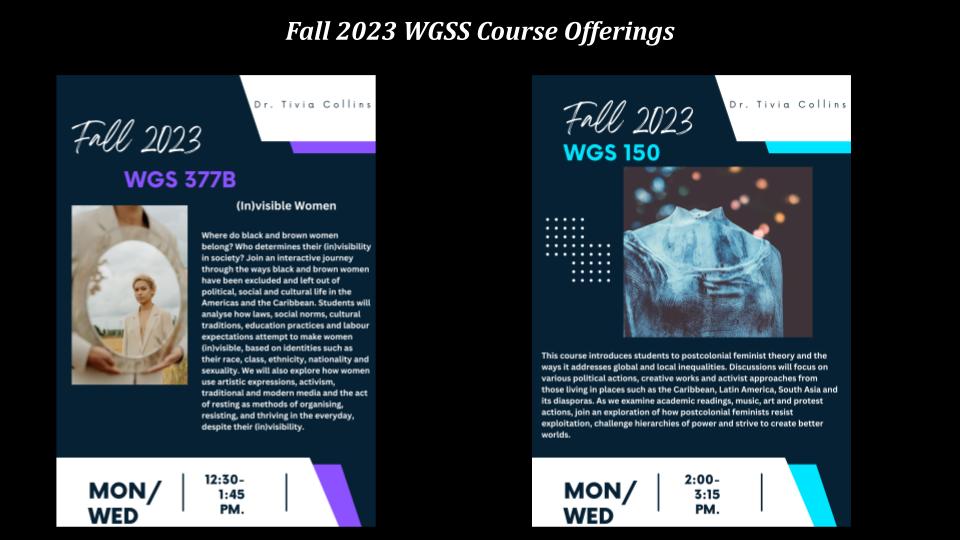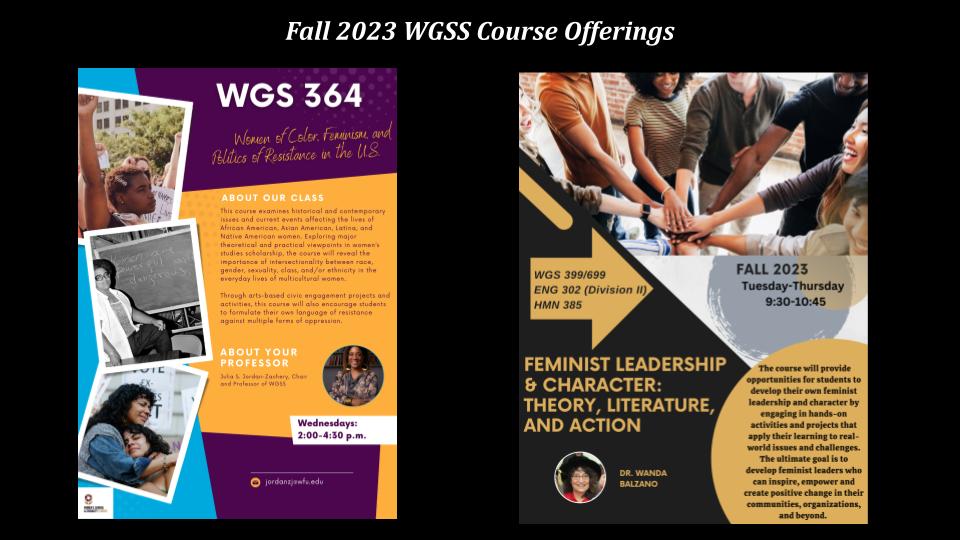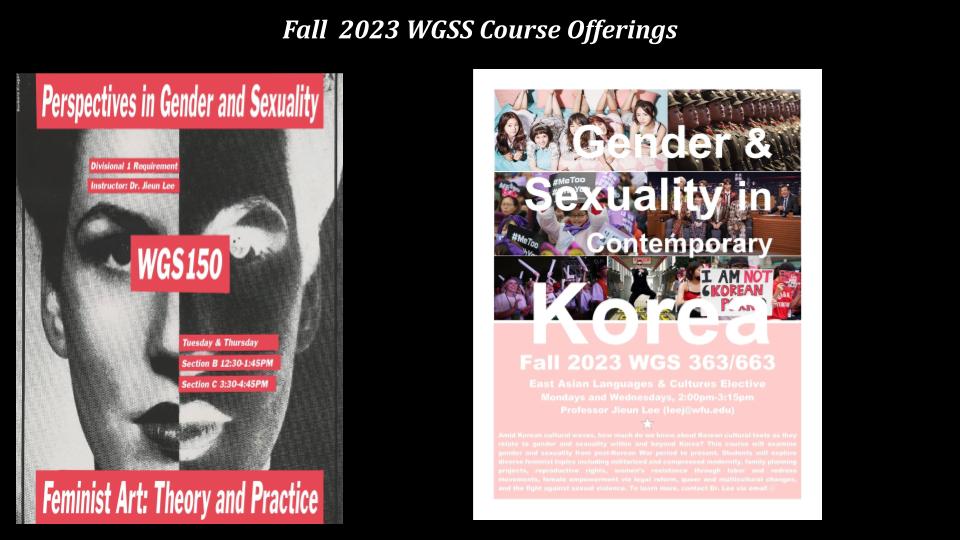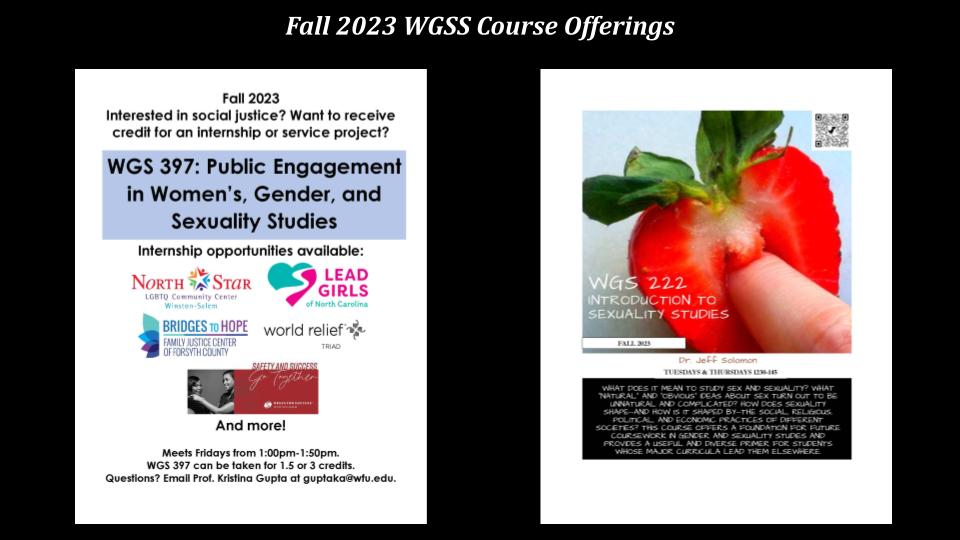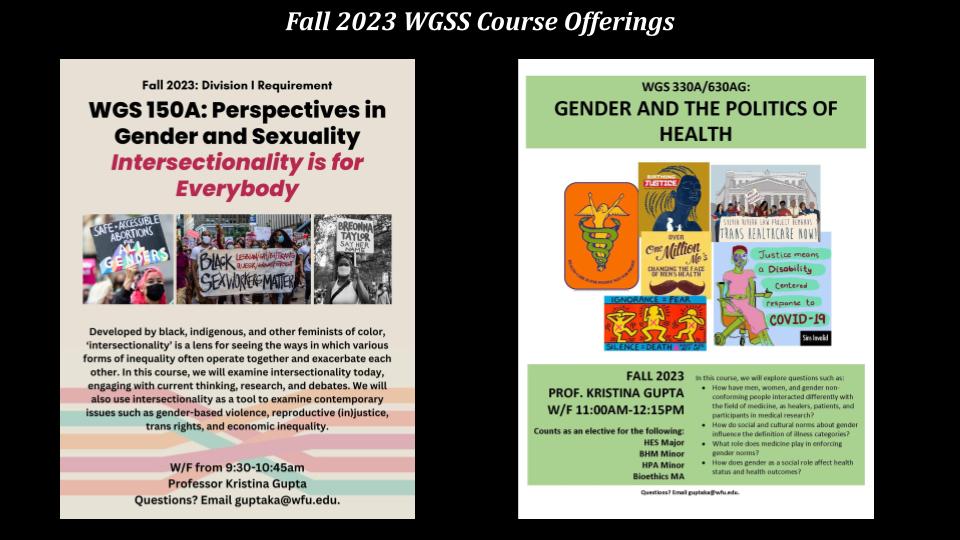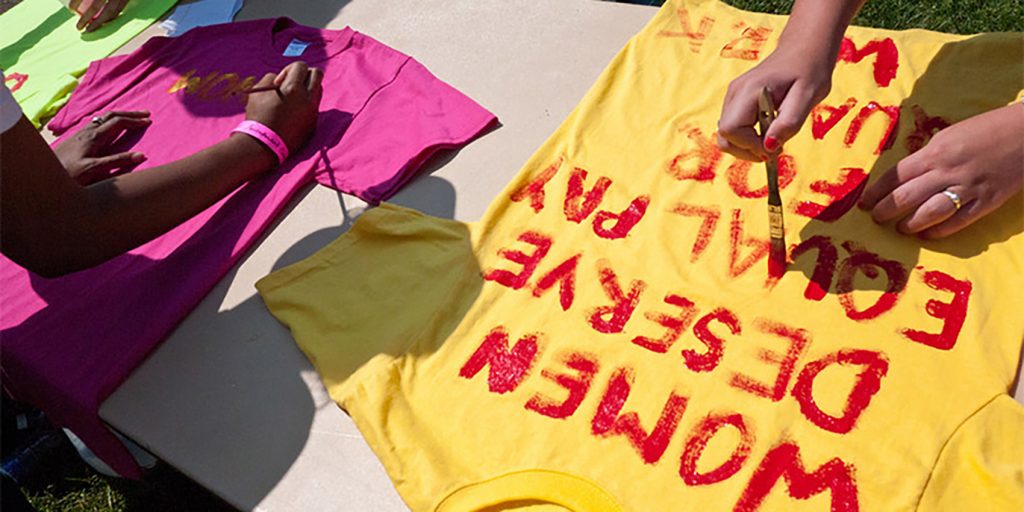 Why WGSS?
WGSS will challenge your critical thinking and prepare you to be successful within your chosen career field.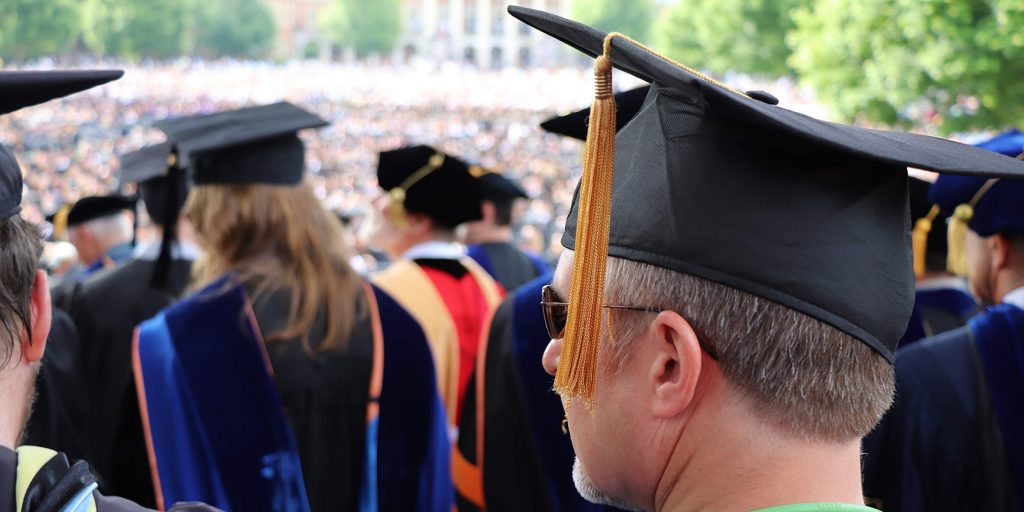 Academics
Learn more about WGSS class offerings and requirements for our undergraduate and graduate concentrations.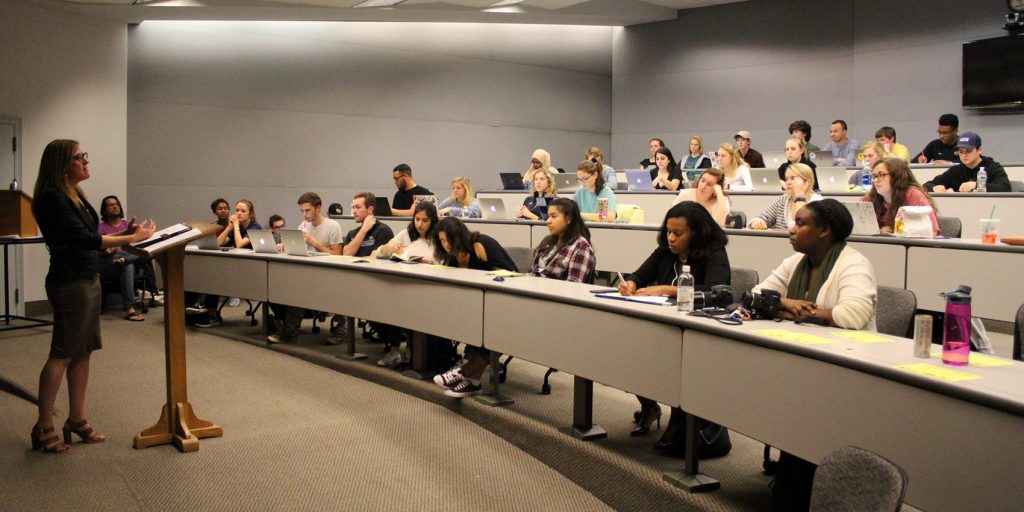 Meet the Faculty
Meet the distinguished Women's, Gender, and Sexuality Studies faculty.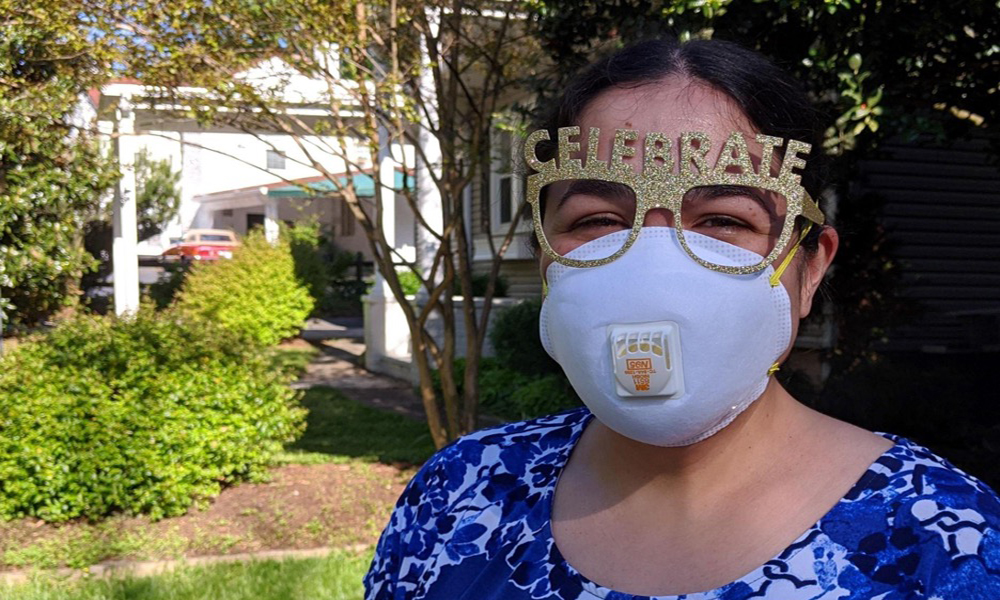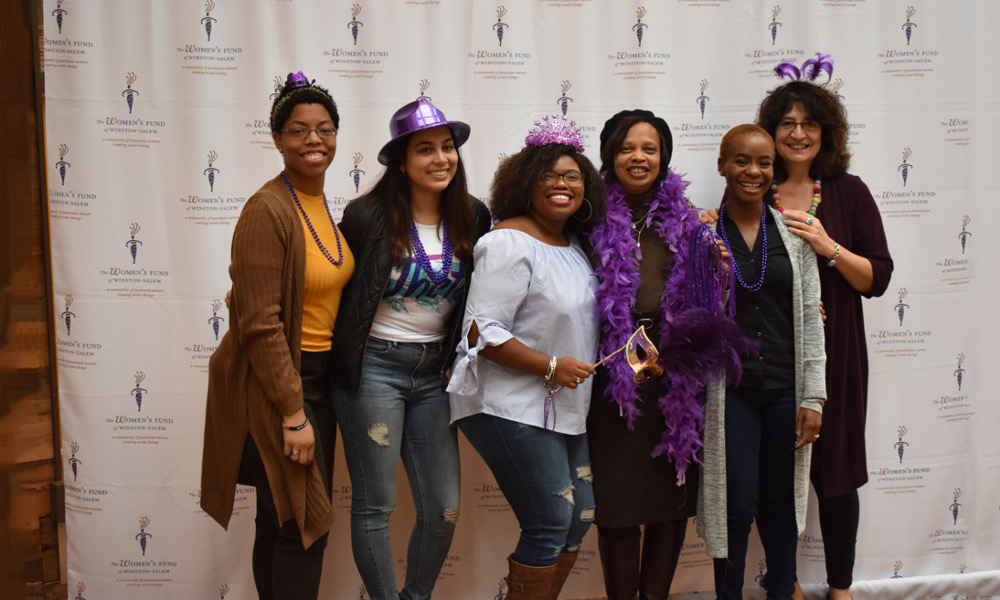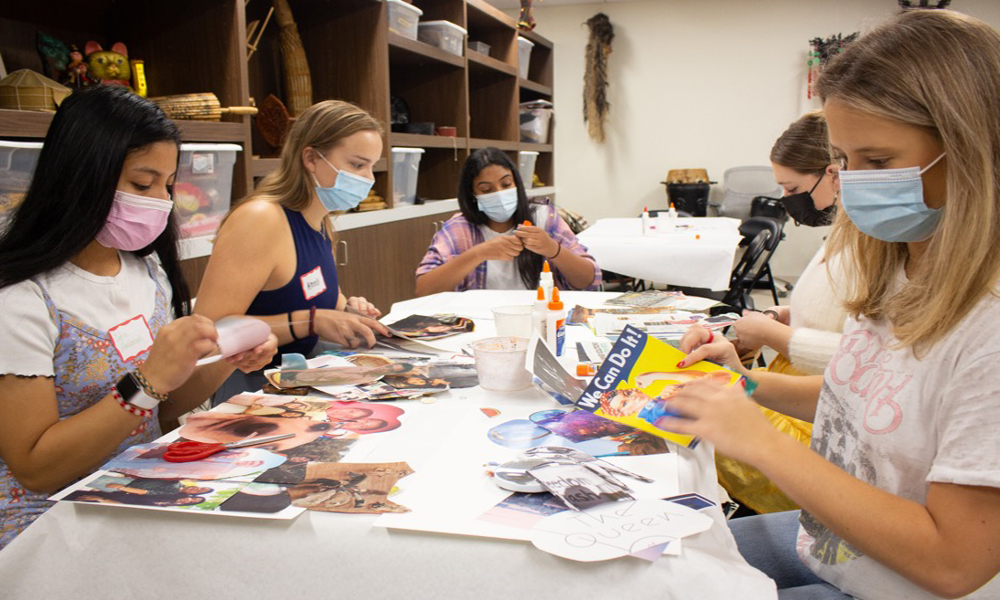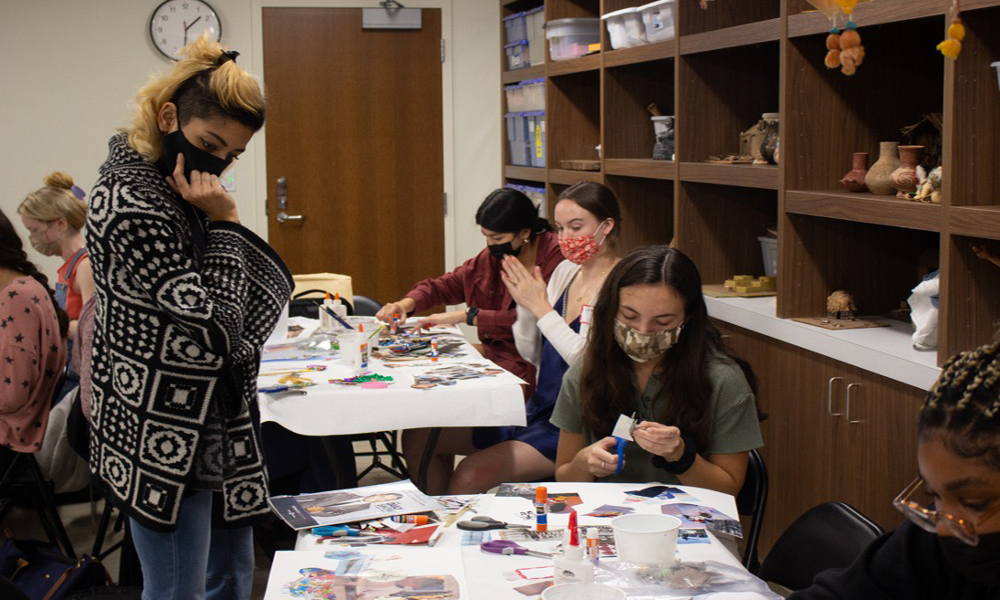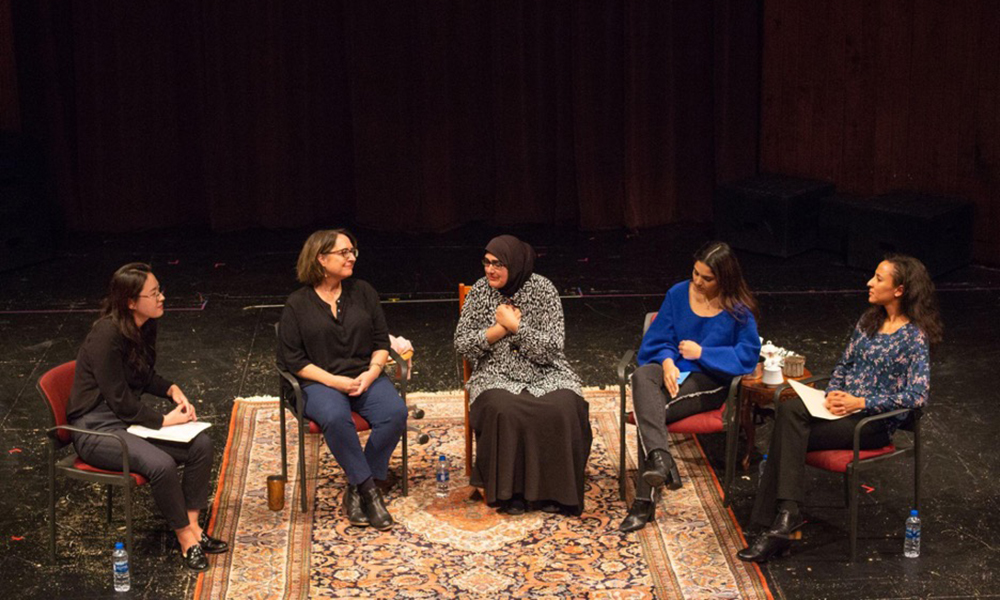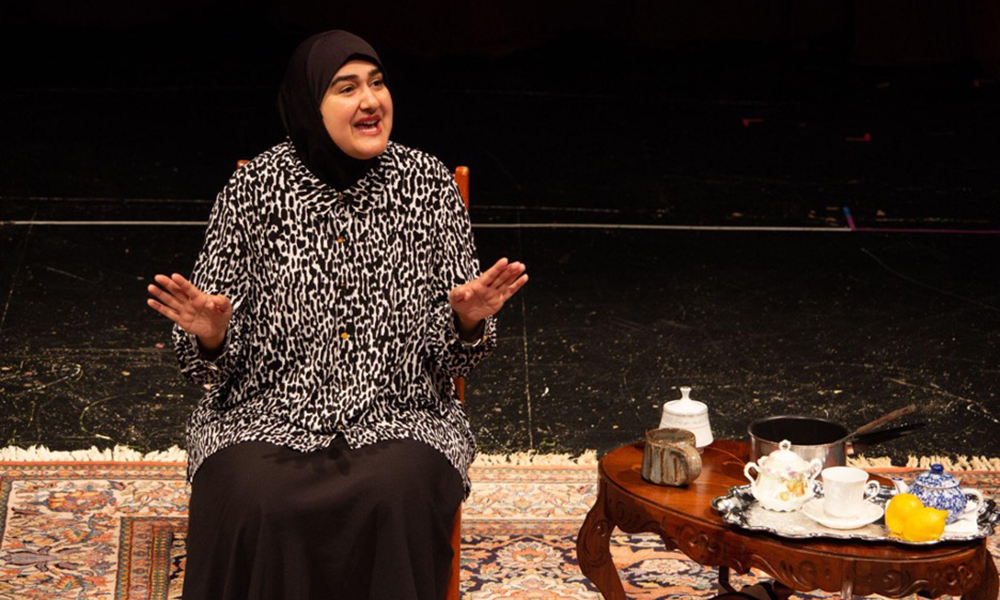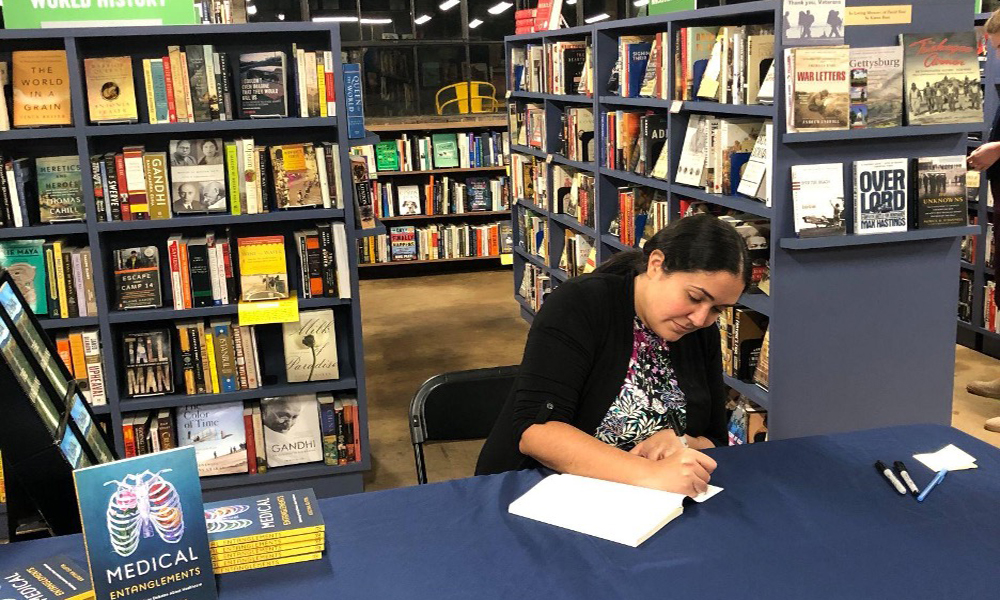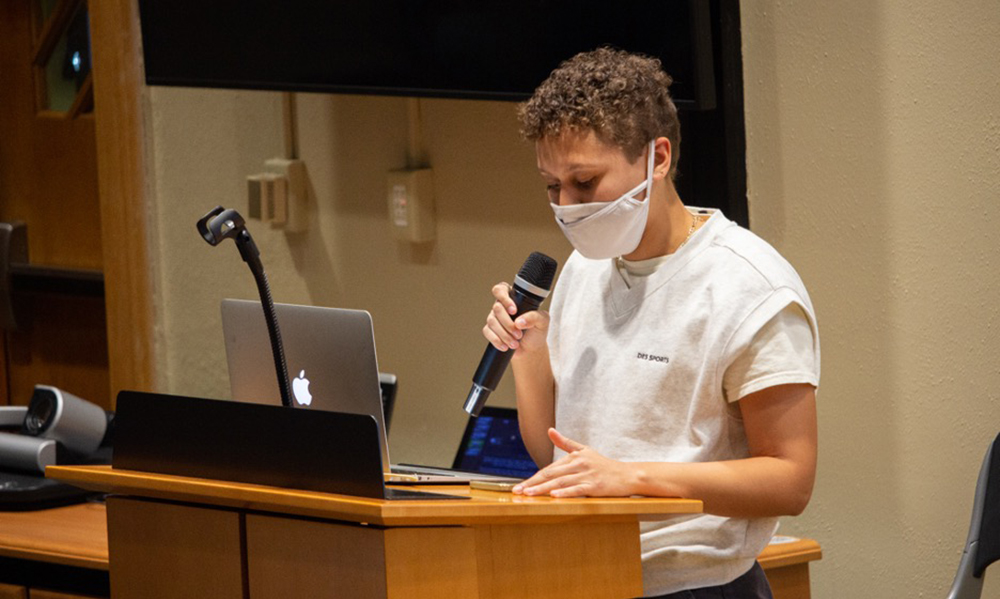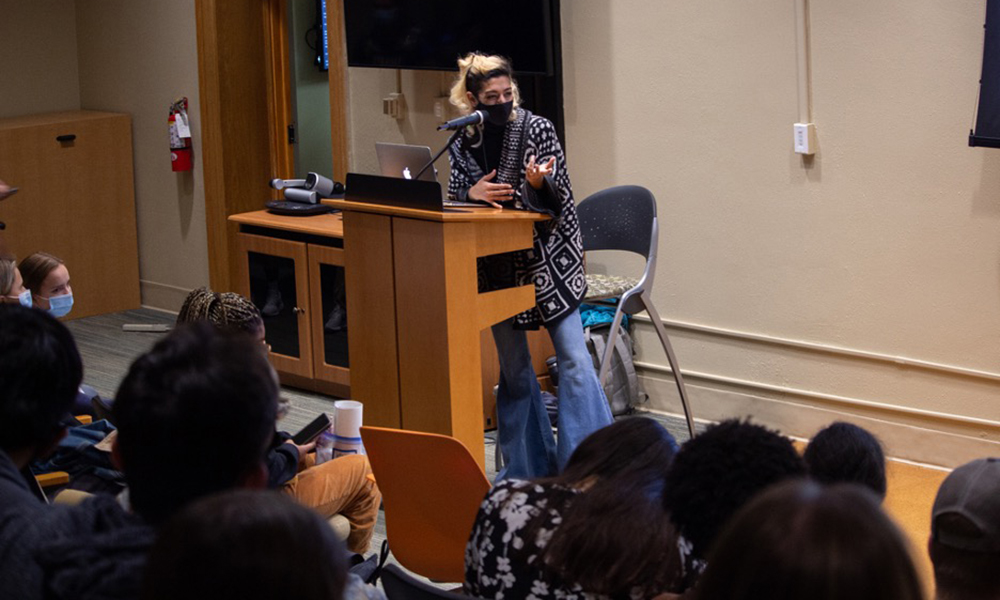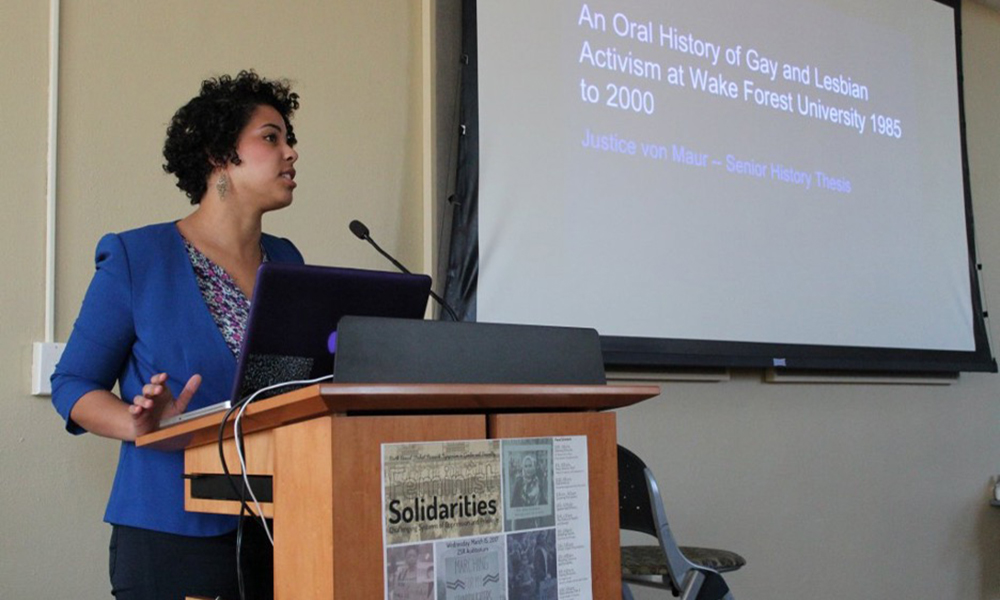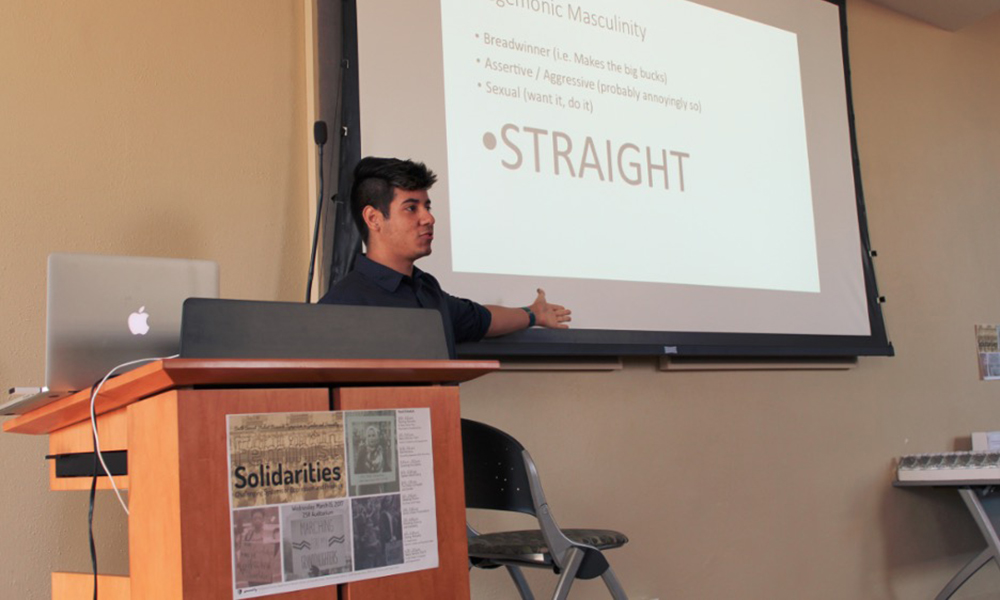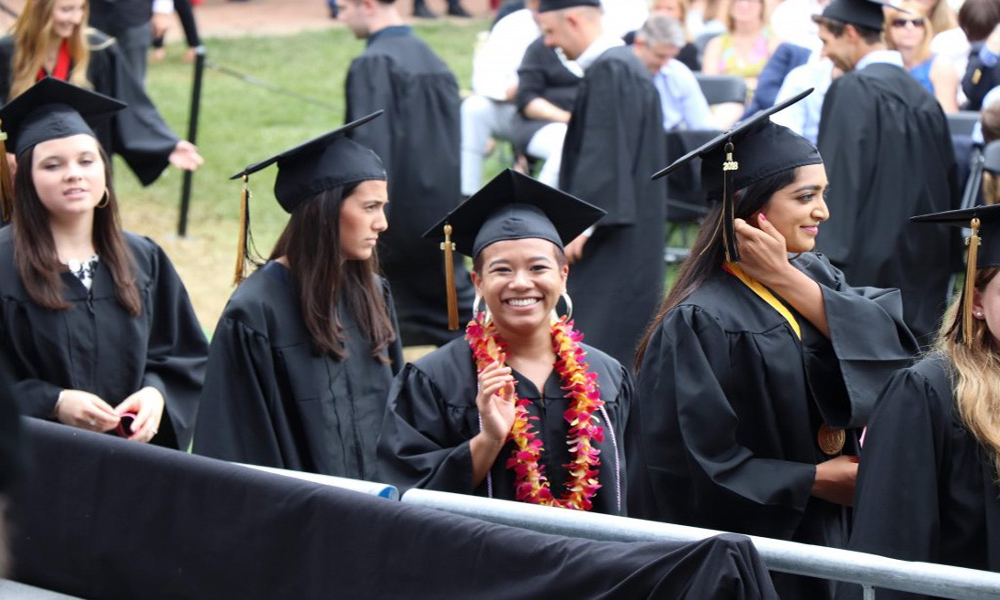 "If you're going to live, leave a legacy. Make a mark on the work that can't be erased."

– Dr. Maya Angelou
WGSS News
Art, Activism, and Representation with Micah Bazant

Women's, Gender, and Sexuality Studies and Jewish Studies invites you to join us February 3-10 for "Art, Activism, and Representation with Micah Bazant," a pilot community-engaged artist-in-resident program, featuring the […]

Voices in Equity Podcast Episode: "Black Women and Da Rona" featuring Dr. Julia Jordan-Zachery and Dr. Shamara Alhassan

Women's, Gender, and Sexuality Studies department chair, Dr. Julia Jordan-Zachery, was featured on Voices in Equity, a podcast from The Samuel DuBois Cook Center on Social Equity at Duke University, […]

2023 WFU Student Research Symposium

For the 11th year of the annual student research symposium on gender and sexuality,

Wake Forest University

(U.S.) is partnering with University of Georgia (U.S.) and […]
Stay Up to Date
Email communications will be sent weekly regarding events, news, and other updates from WGSS and our community partners.
---
Twitter @wgswfu
Instagram @wfuwgss